The Stock News That Matters
The Fly cuts through the noise and consolidates the news that moves stocks in one place. Fly subscribers know what's moving stocks, as it happens.
SUBSCRIBERS GET FULL ACCESS TO:
My Portfolios
Elect to receive real-time emails when news breaks on the stocks you care about most.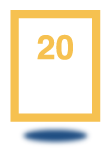 Actionable Intelligence
The Fly's team filters the overload of financial news, reporting the most market moving information.

Fly Cast
A live squawk broadcast, with break-in calls of critical news throughout the day.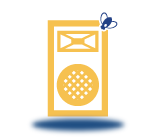 No Ads
The market information and news you want, without the clutter.